Our Industries
DPI GLOBAL applies its all-natural, environmentally-friendly solutions to a wide variety of markets. From businesses to farm operations to individual animal owners, we provide solutions that create sustainability, increase productivity and enhance the lives of all our stakeholders.
Poultry producers worldwide are challenged more than ever to increase productivity, provide safe wholesome food while committing to improving the environment in a sustainable production system.

DPI Global's portfolio of livestock specific technologies are well suited for broiler, turkey, and layer applications to improve productivity, bird health, and the environment.
Our ongoing commitment to research has demonstrated feed efficiency improvements with products such as Micro-Aid® Feed Grade Concentrate and A-SAP which are critical for the profitability of our poultry customers. Liquid applications of Micro-Aid® Liquid and Phytogenic Patch Plus (Triple P) have proven effective to maintain bird productivity and health during times of enteric challenges.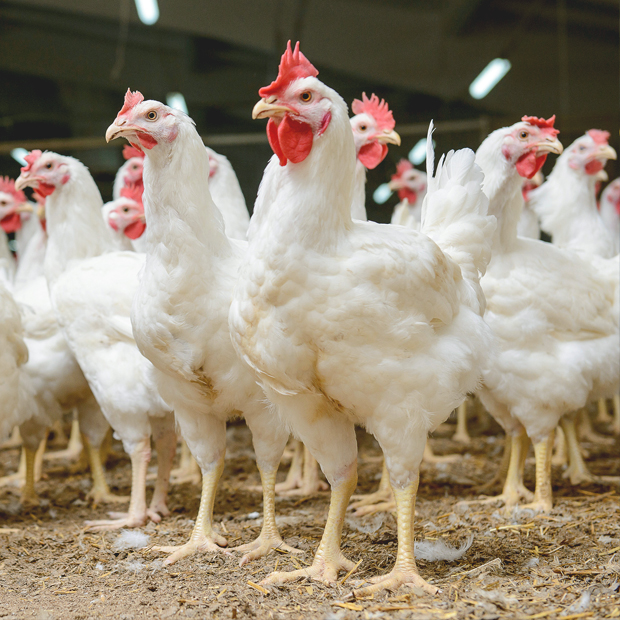 Global pork demand continues to increase in order to feed an ever growing global population. DPI has over 55 years of dedicated research to improving the performance and environmental impact of pork production on a global scale.
Research has demonstrated that Micro-Aid® Feed Grade Concentrate can have an impact on all phases of pork production. When fed to sows, Micro-Aid® can reduce the number of stillborn pigs and reduce pre-weaning mortality. Wean to Finish trials have demonstrated an improvement in ADG (+4.3%) and an improvement in F/G (3.4%) while reducing ammonia production within the intestine and ammonia released from manure. DPI products impact pork production productivity from the animal to the manure management system, returning value back to the producer's bottom line.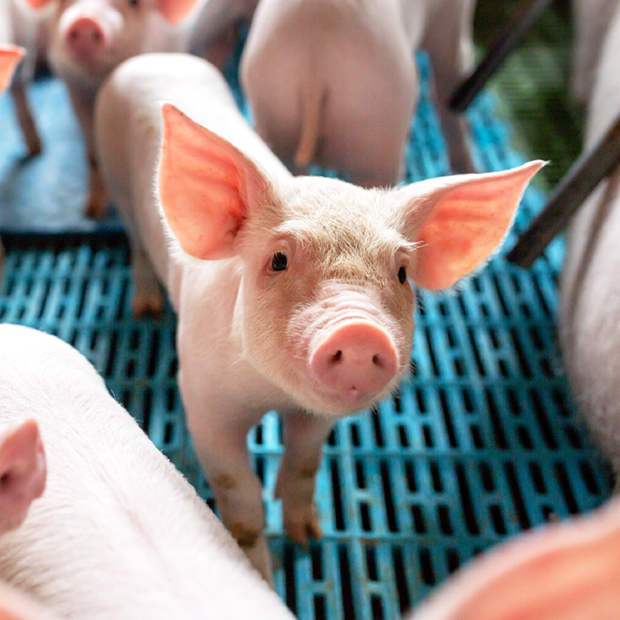 The sustainability commitment of the dairy industry will be critical for its success in the future. DPI products such as Micro-Aid® when added to the dairy rations improve lactation productivity and efficiency. Numerous research trials demonstrate productivity responses of Micro-Aid® that are similar to commercially accepted ionophores on the market today.
Micro-Aid® Feed Grade Concentrate through research has demonstrated to be an effective means to reduce various noxious gasses such as ammonia in both the animal and its environment. DPI technologies can help link dairy productivity, sustainability, and environmental responsibility for today's modern dairy producer.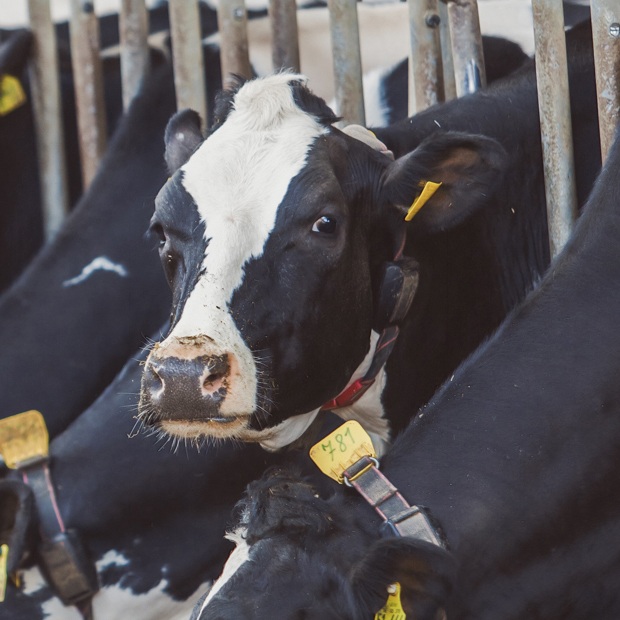 Converting forage and grain to high-quality protein in a sustainable manner is the ultimate goal of the beef industry. DPI GLOBAL is committed to researching and developing products that help achieve that goal for the beef industry.
Micro-Aid® Feed Grade Concentrate research conducted in 18 separate beef feedlot experiments demonstrated an average improved ADG of 5.3% and improved F/G and average of 4.6%.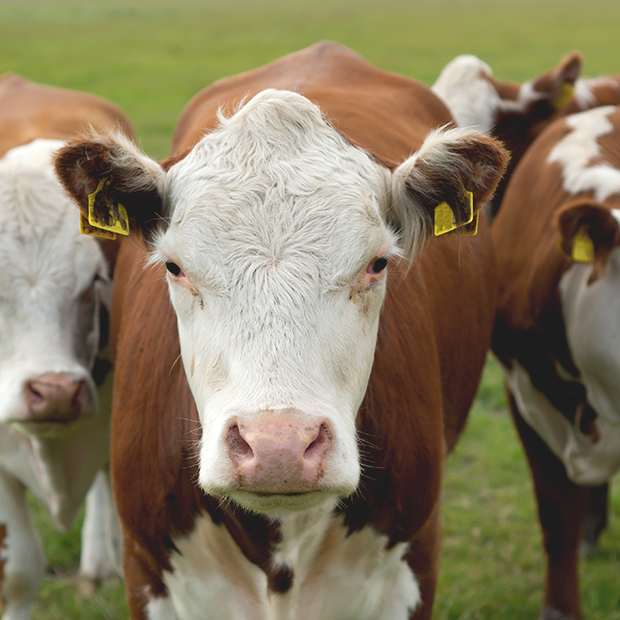 Our all-natural, environmentally friendly equine products have been created to improve the air quality in barns to benefit both horses and those working in the barn.
Whether you operate a stable of workhorses, show horses, or companion horses, DPI GLOBAL has the odor-control products to support your equine operation.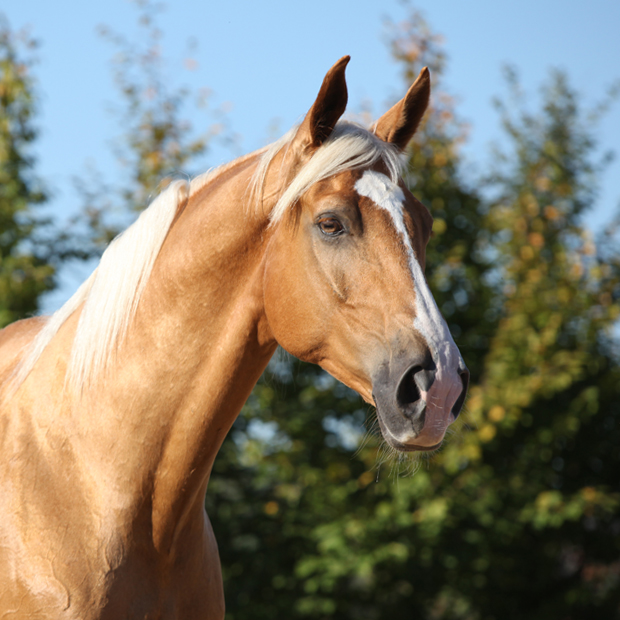 The Pet industry is an estimated $200 billion global industry but that doesn't compare to the joy and love pet owners have for their companions. However, one of the biggest challenges for pet owners is dealing with the odors that accompany those pets.
DPI GLOBAL has created a line of 100% natural, environmentally friendly odor-reducing technologies to help pet food manufacturers solve the air quality problems associated with companion animals. These technologies can have the full confidence of the pet owner that they are environmentally safe and pet friendly.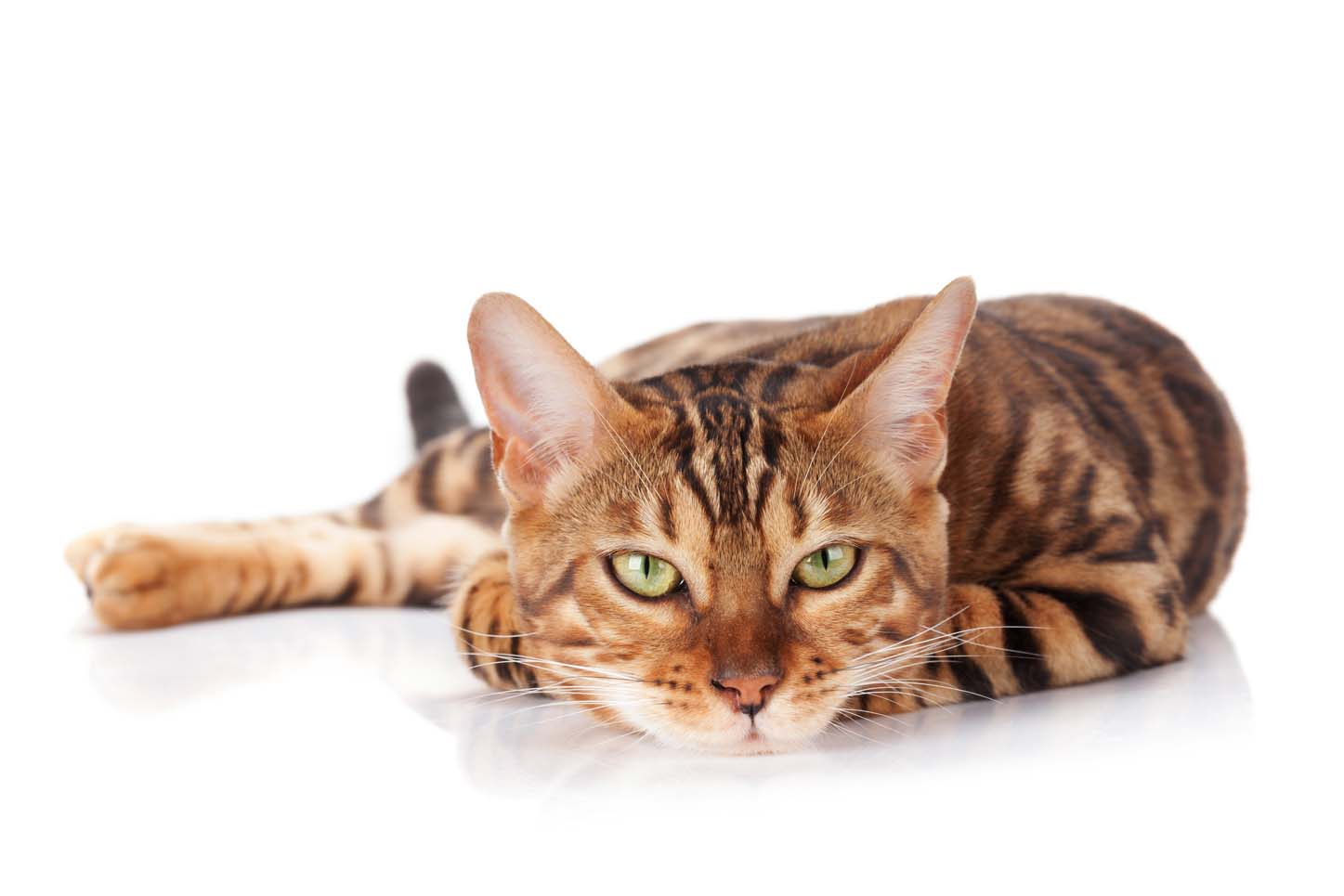 The aquaculture industry faces many of the same challenges that our livestock producers face just in a different production environment. DPI GLOBAL's all natural solutions have been created to deodorize, optimize fish and shrimp performance, and improve the quality and cleanliness of your water systems.
Micro-Aid® has been proven to reduce ammonia concentrations in water, improve enteric health, and reduce stressors that inhibit optimum performance.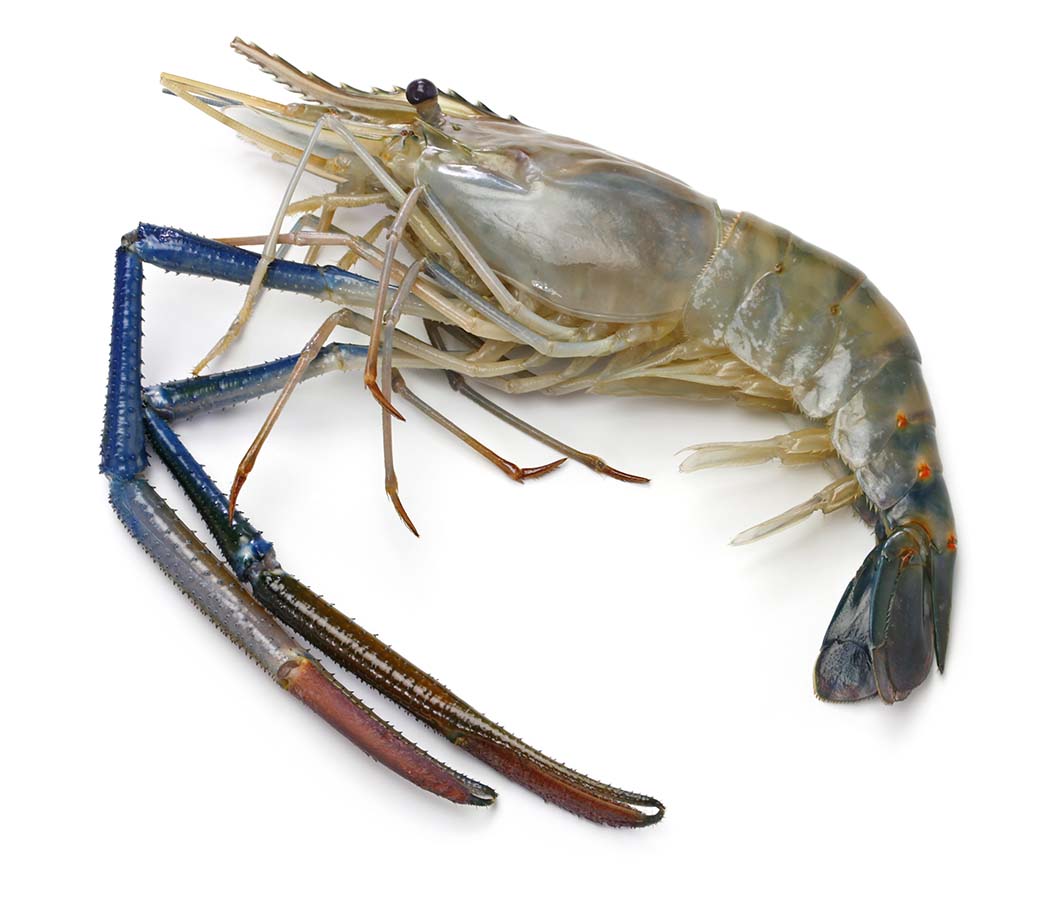 DPI GLOBAL technologies are 100 percent natural and environmentally safe, a key consideration for the horticulture industry.
Whether you're managing turf grass at a golf course or raising horticultural crops, DPI GLOBAL offers all-natural surfactants that fit today's need for powerful solutions that are also gentle on the environment.
It is expected that manufacturers, businesses, and municipalities are tasked with solving odor problems while demonstrating a strong commitment to environmental stewardship.

For industries faced with odor reduction and waste management challenges, DPI GLOBAL is a key partner in developing and implementing all-natural, environmentally friendly solutions.
DPI GLOBAL offers the tested, tried and true odor elimination solutions that support your company or community's concern for the environment.